WE SIMPLIFY THE SEARCH PROCESS
So families find the right senior living community for their loved one in Southwest Florida
WE SIMPLIFY THE SEARCH PROCESS
So Families Find The Right Senior Living Community For Their Loved Ones In Southwest Florida.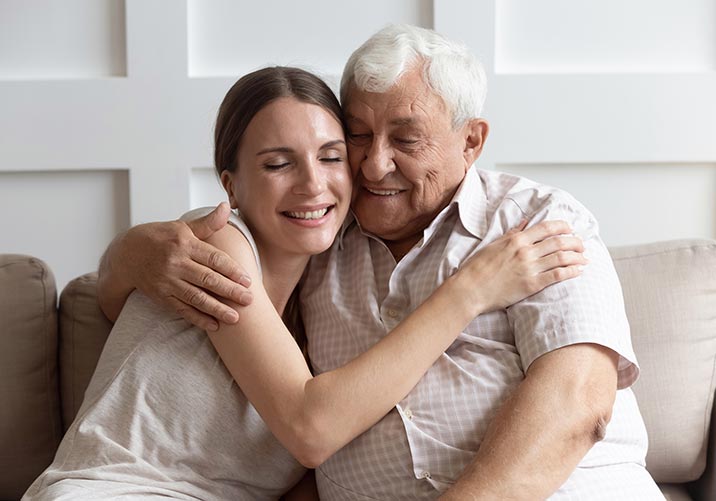 DOWNLOAD OUR FREE COMPARISON GUIDE
We have created a useful Senior Community Comparison Guide for you to use to reference all the communities you have visited. Our Comparison Guide is a game-changer and is available FREE for a limited time!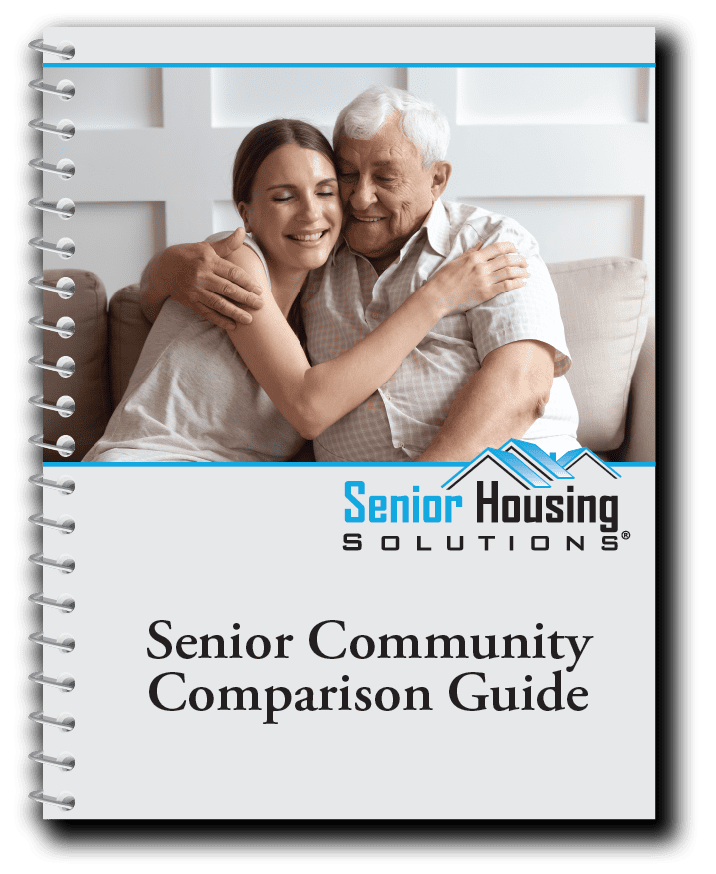 Hello I'm Bruce Rosenblatt
Owner/Senior Housing Expert
The "Matchmaker" of Senior Housing
Thank you for visiting our website.  This is a good first step in your process of finding the best senior housing option that meets all of your needs and requirements.
In my over 30 years of experience in the senior housing industry, I have helped hundreds of families with the decision to move to a senior living community.  I understand how complicated, emotional and difficult this can become.
My goal is help simplify the process by utilizing our expertise, compassion and comprehensive knowledge of all the senior housing options in Southwest Florida to help you make a safe and well-informed decision and be with you every step of the way.   We also have a network of advisors across the country with 'boots on the ground' knowledge should you be looking outside of this area.
My company was established in 2008 and I am proudly an integral part of the Southwest Florida community.  We are locally owned and independently operated and not part of any franchise.
I care deeply about the people we serve and treat everyone like they are part of my family.
I look forward to meeting with you and helping you.
Welcome!
Bruce
OUR PROVEN PROCESS
Expertise… when it matters the most!
IN-DEPTH COMMUNITY ANALYSIS
We have visited every senior living community in Southwest Florida and have developed a detailed profile on each. We use our expertise to evaluate each community on the quality of care and services, financial viability, operational stability, and overall resident satisfaction.
FREE PERSONAL CONSULTATION
We provide a free, no-obligation one on one consultation. We feel it is important for you to get to know us and we to get to know you. We want to understand your lifestyle, timetable, needs, and preferences and be a trusted resource for you.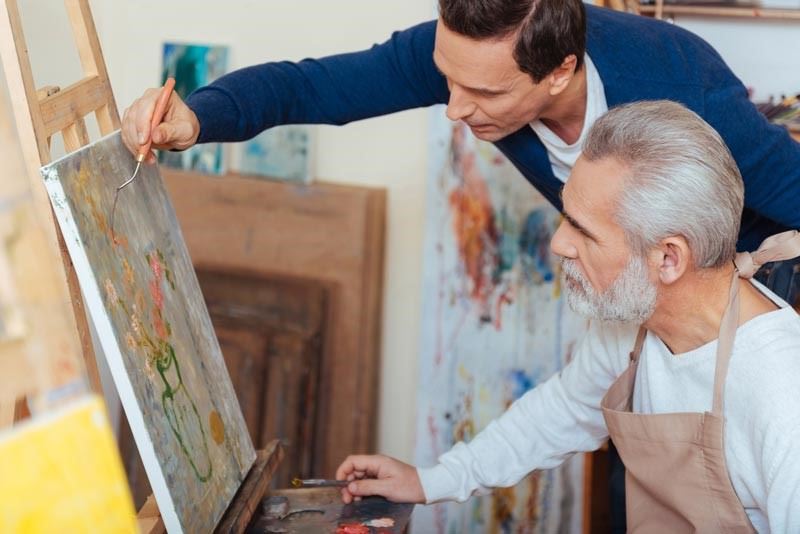 EDUCATE, EDUCATE, EDUCATE 
Next, we spend time with you to help educate you about the various senior living options in Southwest Florida and the many differences that exist. We understand how overwhelming this could become, so with our help, we are able to help you make a well-informed decision.
MATCHMAKING
We then narrow down the list of the best senior living communities in Southwest Florida that meet your specific needs and preferences
SCHEDULE COMMUNITY TOURS
We schedule visits for you and provide important questions for you to ask. If desired, we will join you on your tours and help you decipher fact from fiction. We follow up with you to discuss your impressions and to answer any questions you may have about the community or the process moving forward.
WE ARE IN YOUR CORNER
We help you understand the contract terms, review pricing, level of service plans, and negotiate fees, as appropriate. With our years of experience in this industry, we understand the many nuances of this business and use our knowledge to help you every step of the way.  
TRUSTED RESOURCES
Whether you need a referral to sell the home, Veteran's Benefits, or need legal, financial, or medical advice, we have developed an extensive network of trusted professionals to help you move into a senior living community.  We now have a strategic partnership with a local quality home care agency should you need some assistance in your own home. These referral services are provided at no charge to you!    
FOLLOW UP
Our relationship with you matters and it does not stop when you move to a senior living community.  We stay in touch with you to ensure a smooth transition.  Because of our long-standing relationships at all the communities, we are able to discuss any issues with the administration. We also value any feedback you can share about your new home, which helps us with future placements.